Fastest Place on Dirt
For almost 50 years, dirt track racing has been a part of the culture of Independence County. During that period, the Batesville Motor Speedway has attracted thousands of fans and drivers from across the nation to this community. It served as the launchpad for NASCAR Hall of Famer Mark Martin's career and has even sparked the development of race-related businesses such as the legendary Larry Shaw Race Cars.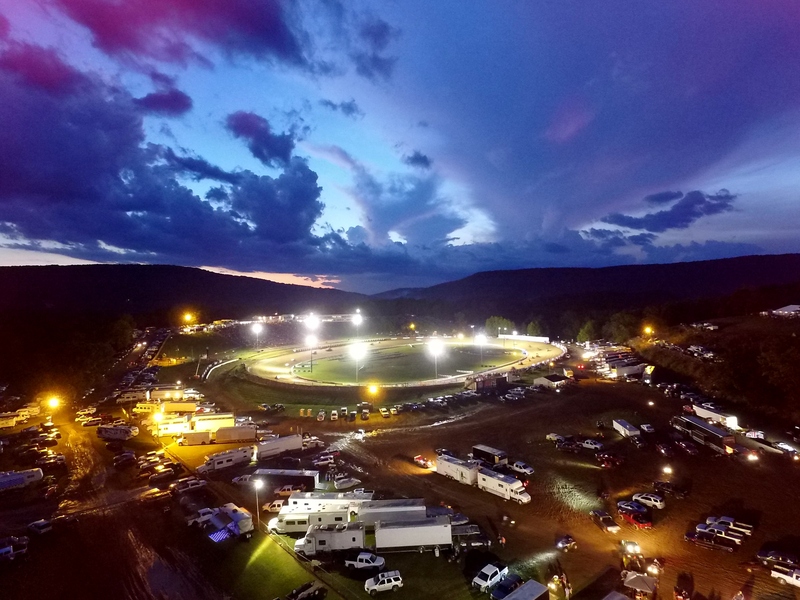 The 3/8-mile oval dirt track which is located in Locust Grove, just under 10 minutes from nearby Batesville, is owned and operated by Mooney and Connie Starr. Over its 50-year history, the track has witnessed several major changes including the expansion of the track itself to new grandstands and suites. The track is now the nicest and most sought-after destination in Arkansas for dirt track racing.

Racing season kicks off in March with weekly races through September featuring IMCA Modified, Street Stock, Hobby Stock, Factory Stock, and Mini Stock.
The speedway hosts at least three major national races a year: The Bad Boy 98 held in April, Topless 100 in August and the Race for Hope 74 in September. These races draw enormous crowds as drivers compete for the high dollar prize money.
For a fun and exciting night of racing that the whole family will enjoy, venture out the track and find out why Independence County is the dirt track racing capital of Arkansas. Find the full schedule of upcoming events at www.batesvillemotorspeedway.com.