King of the Crag
Get ready for an adrenaline-pumping adventure at the 10th annual King of the Crag rock climbing competition, set to take place on Saturday, October 14. This highly anticipated event is held at the breathtaking Jamestown Crag, a privately-owned outdoor recreation haven that offers public access to a variety of thrilling activities, including hiking trails, campsites, and an impressive collection of over 100 climbing routes.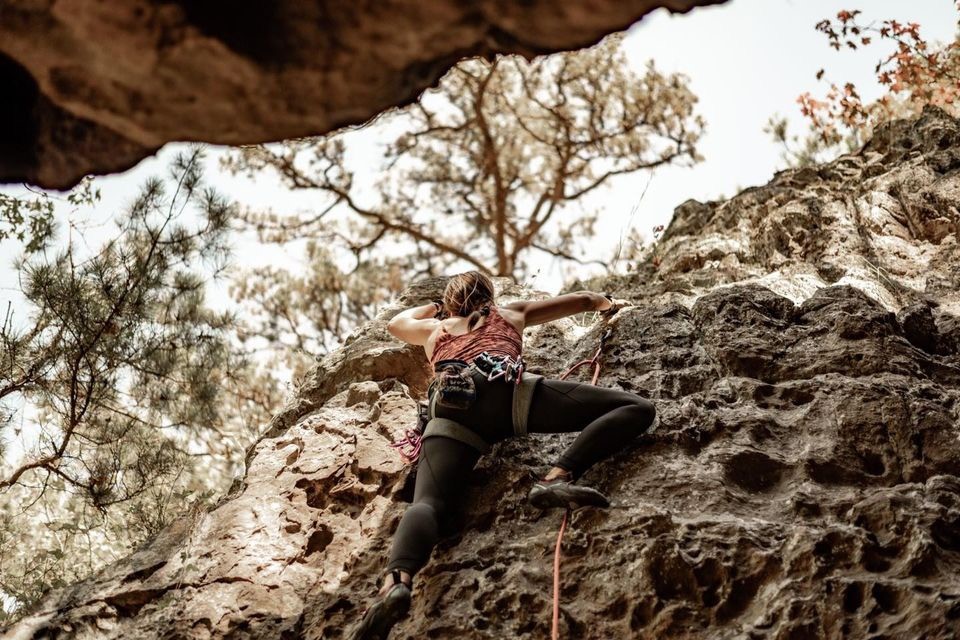 Whether you're a seasoned climber or a beginner, the King of the Crag competition welcomes participants of all skill levels to showcase their climbing prowess and conquer the challenging routes. But the excitement doesn't end there – even non-climbers are encouraged to join in the fun! Spend the day at the Crag and soak in the thrilling atmosphere, surrounded by like-minded adventurers and the awe-inspiring beauty of nature.
As you relish the heart-pounding action on the climbing walls, you can also indulge in a day filled with entertainment and camaraderie. Delight your taste buds with delicious food and refreshing drinks available on-site.
The 10th annual King of the Crag is not just a competition; it's an unforgettable experience for anyone seeking an adventure-filled day amidst the great outdoors. Whether you're an experienced climber, an outdoor enthusiast, or someone looking to immerse themselves in a day of fun and excitement, this event promises something special for everyone. Mark your calendar, gather your friends and family, and join us for a day of thrills and festivities at the Jamestown Crag!