The Real Deal celebrates Ribbon Cutting
The Batesville Area Chamber of Commerce held a ribbon-cutting ceremony for The Real Deal of Batesville.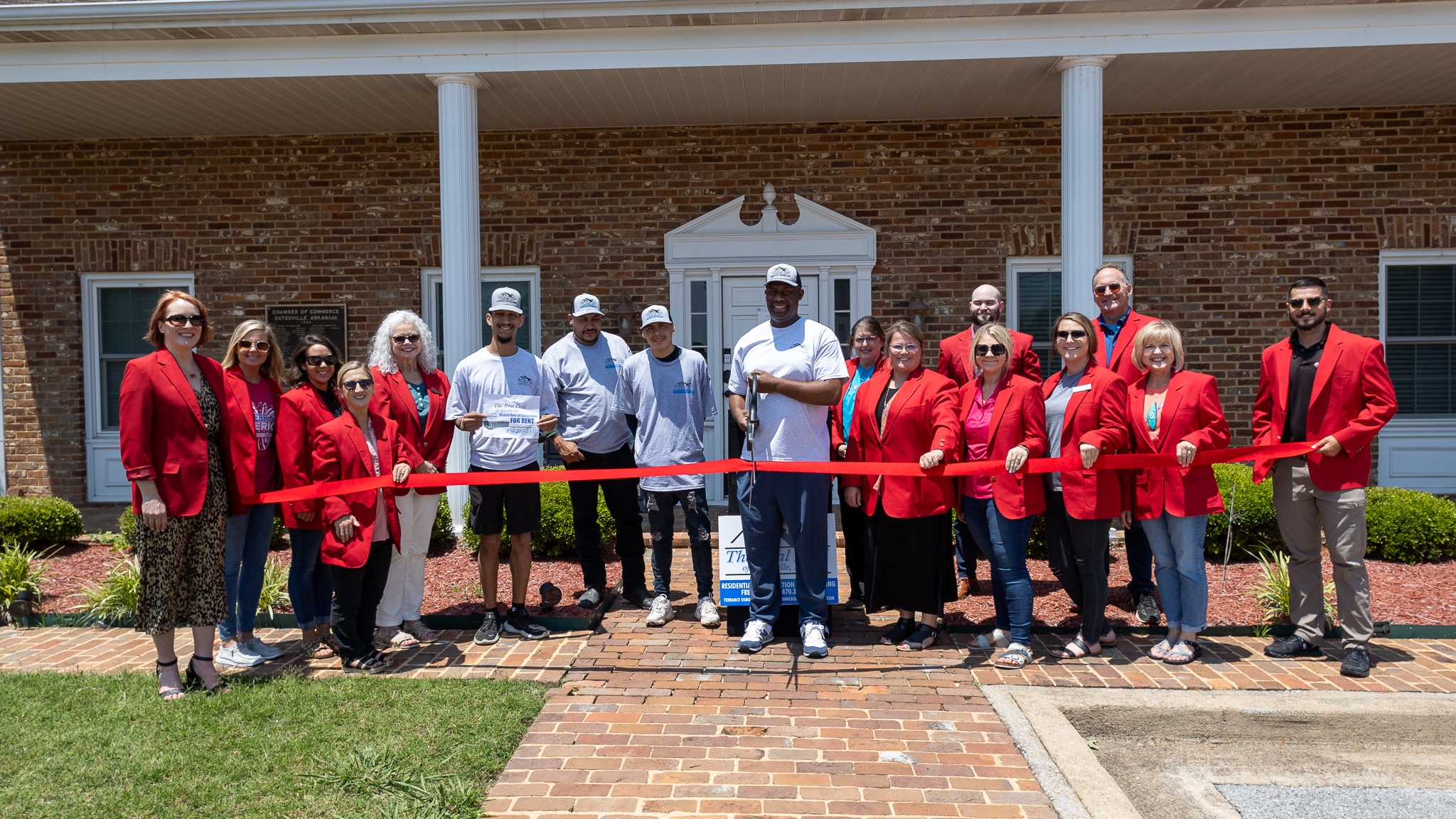 The Real Deal of Batesville offers a variety of construction and yard services including concrete, fencing, decking, roofing, landscaping, and land clearing. The Real Deal of Batesvilles is a "one call, do it all" business according to owner Terrance Osborne.

While they offer many different services, one of the highlights of their business is their roll-off dumpster service. They have 15-yard dumpster rentals available that The Real Deal will bring out to your property and haul away after seven days.
The Real Deal offers free estimates, and they don't charge for services upfront. "We want our customers to be happy and secure with what we have done," explained Osborne. "We're glad to work for the community and do the best we can for our customers," he concluded.
Ambassadors in attendance included: Lori Campbell (Batesville School District), Cameron Cox (Wood Family Dealerships), Amy Crouch-Howard (Weichert, Realtors - The Property Shoppe), Mary Duvall (Bad Boy, Inc), Ashley Engles (Citizens Bank), Kirsten Harvey (Arkansas Sherriff's Youth Ranch), Eva Henriksen (Merchants & Planters Bank), Michael Kelley (Peco Foods), Peter Rouiler (First Community Bank), Lori Tacker (Batesville Eye Care Center), Christina Watts (LaCroix Precision Optics), Brittney Harris (Independence Off Road), and Courteney Muse (Southern Bank).