Courteney Muse Joins Chamber of Commerce Team
The Batesville Area Chamber of Commerce (BACC) proudly announces Courteney Muse as Director of Membership and Programs.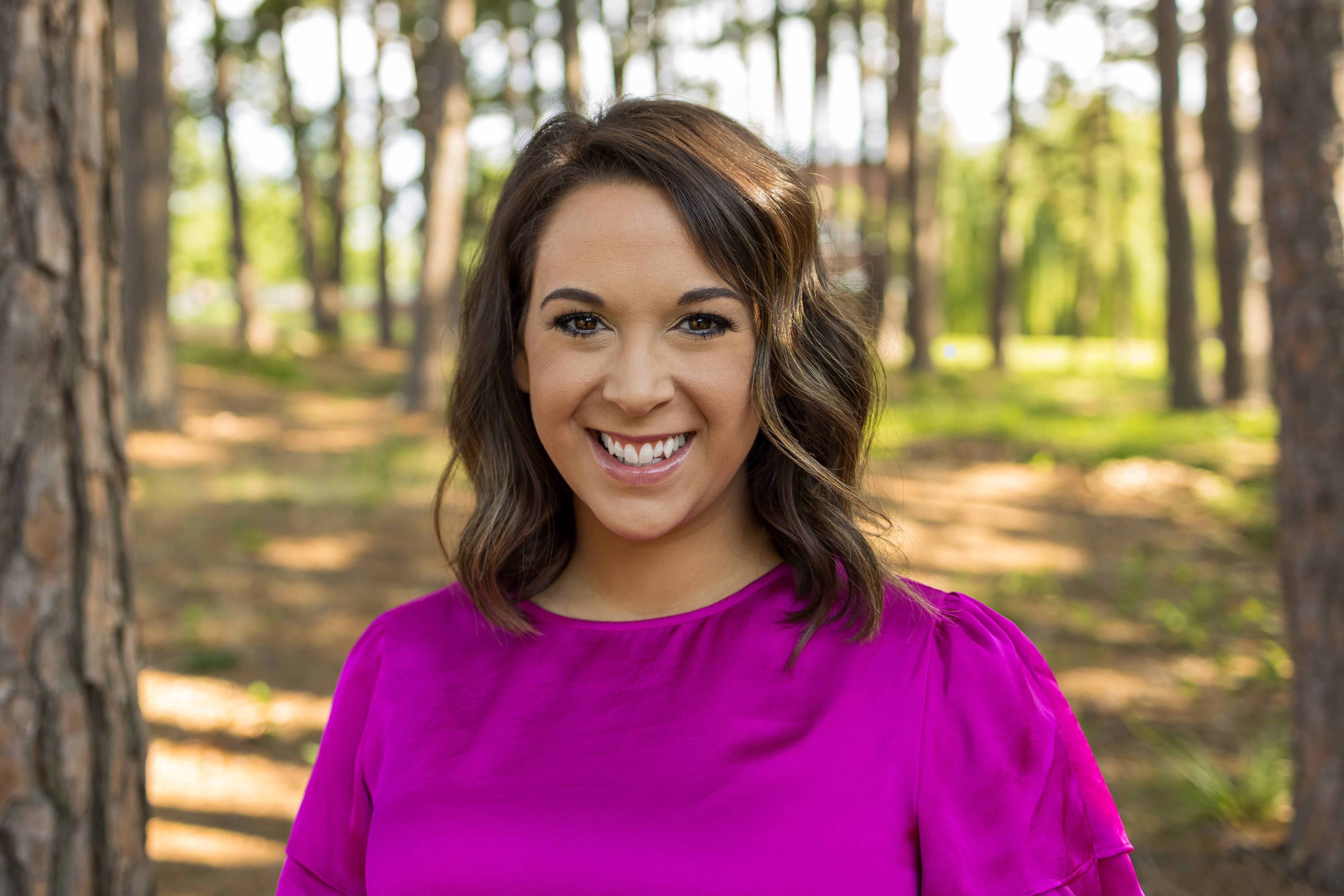 Muse, a Mountain Home native and University of Central Arkansas graduate, brings a wealth of experience fostering business growth and a unique perspective as an active Ambassador of the Chamber.

In her new role, Muse will work to strengthen and grow the Chamber network by collaborating with members to understand their objectives, seeking and sharing the most innovative strategies and best practices, connecting and guiding partnerships, and delivering training and programs that drive business growth.
"Courteney's dedication to our community and her expertise in small business makes her the perfect addition to our team," said BACC CEO Crystal Johnson. "We are excited to have her on board, and I am confident that she will make a significant impact in strengthening our Chamber community."
Before joining the Chamber team, she served as the Branch Retail Manager for Southern Bank, where she demonstrated exceptional leadership in overseeing the growth of banking relationships and forming strong community partnerships.
"I am thrilled to join the extraordinary team at the Batesville Area Chamber," said Courteney Muse. "Having been involved with the Chamber in various volunteer capacities over the years, I am committed to continuing the superior work it has established. I am genuinely excited about taking on this position and contributing to the success of our local businesses."
Muse, her husband Andrew, who serves as a faculty member at the University of Arkansas Community College at Batesville, and their children, Wyatt and Barrett, reside in Pleasant Plains.