BACC Now Accepting Applications for the 2023 Class of Leadership Batesville, presented by Citizens Bank
January 31, 2023 (Batesville, AR) — The Leadership Batesville program, presented by Citizens Bank, prepares emerging leaders to serve our community. Through shared experiences and frequent interactions, participants engage in a curriculum inspired by IMPACT Independence County—a grassroots community development plan focusing on healthy living and well-being, educational excellence, placemaking, and economic prosperity.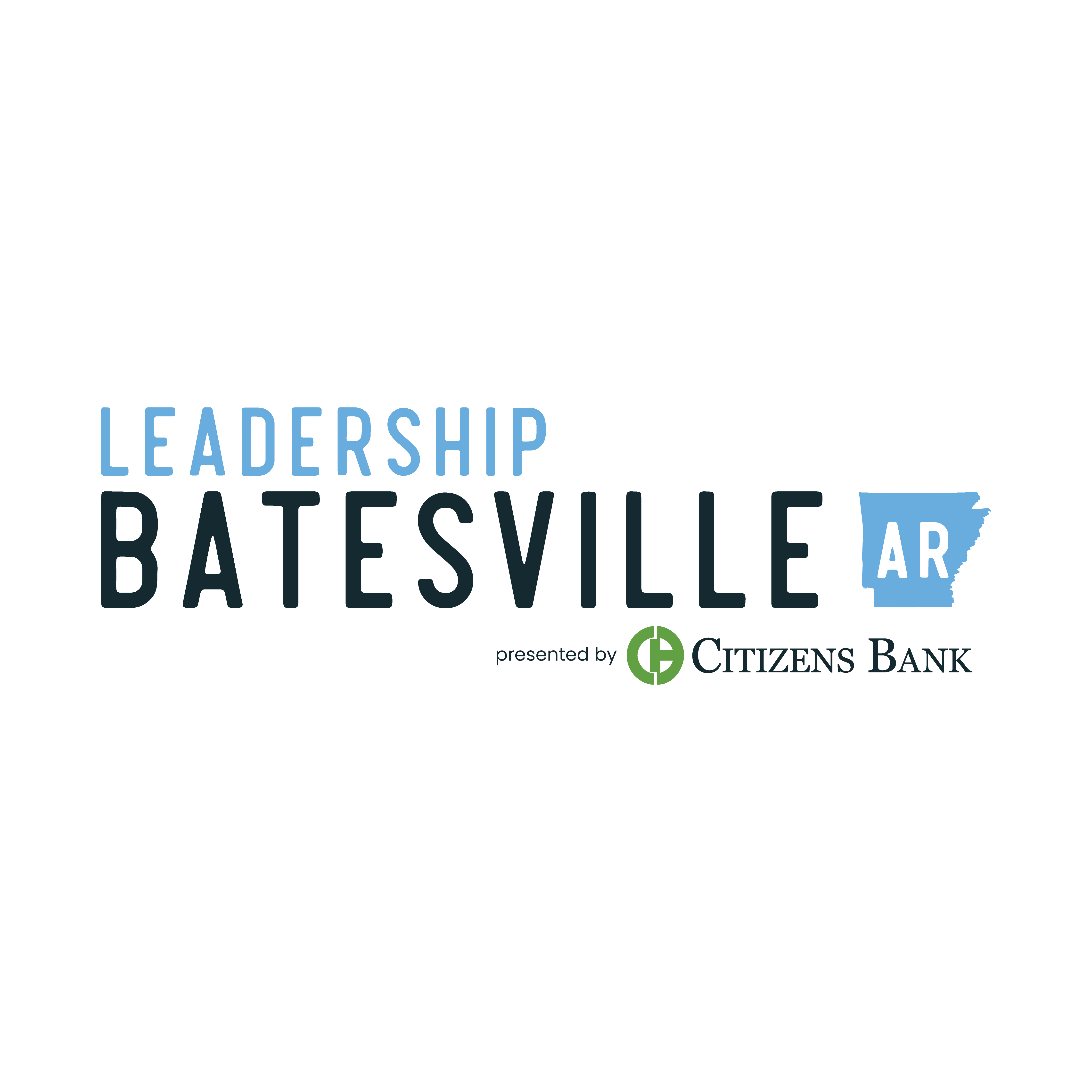 Applicants should be highly motivated individuals interested in learning, pursuing first-hand experience, and interacting with community leaders, businesses, and organizations. Upon graduation, Independence County welcomes a dynamic group fully equipped to take action and work toward a better community. Applicants must represent an organization that is a member of the Batesville Area Chamber of Commerce.