Ribbon-Cuttings & Groundbreakings
The Batesville Area Chamber of Commerce proudly hosts Ribbon-Cutting Ceremonies and Groundbreakings to commemorate expansions, renovations, and openings and to celebrate milestones, anniversaries, and dedications.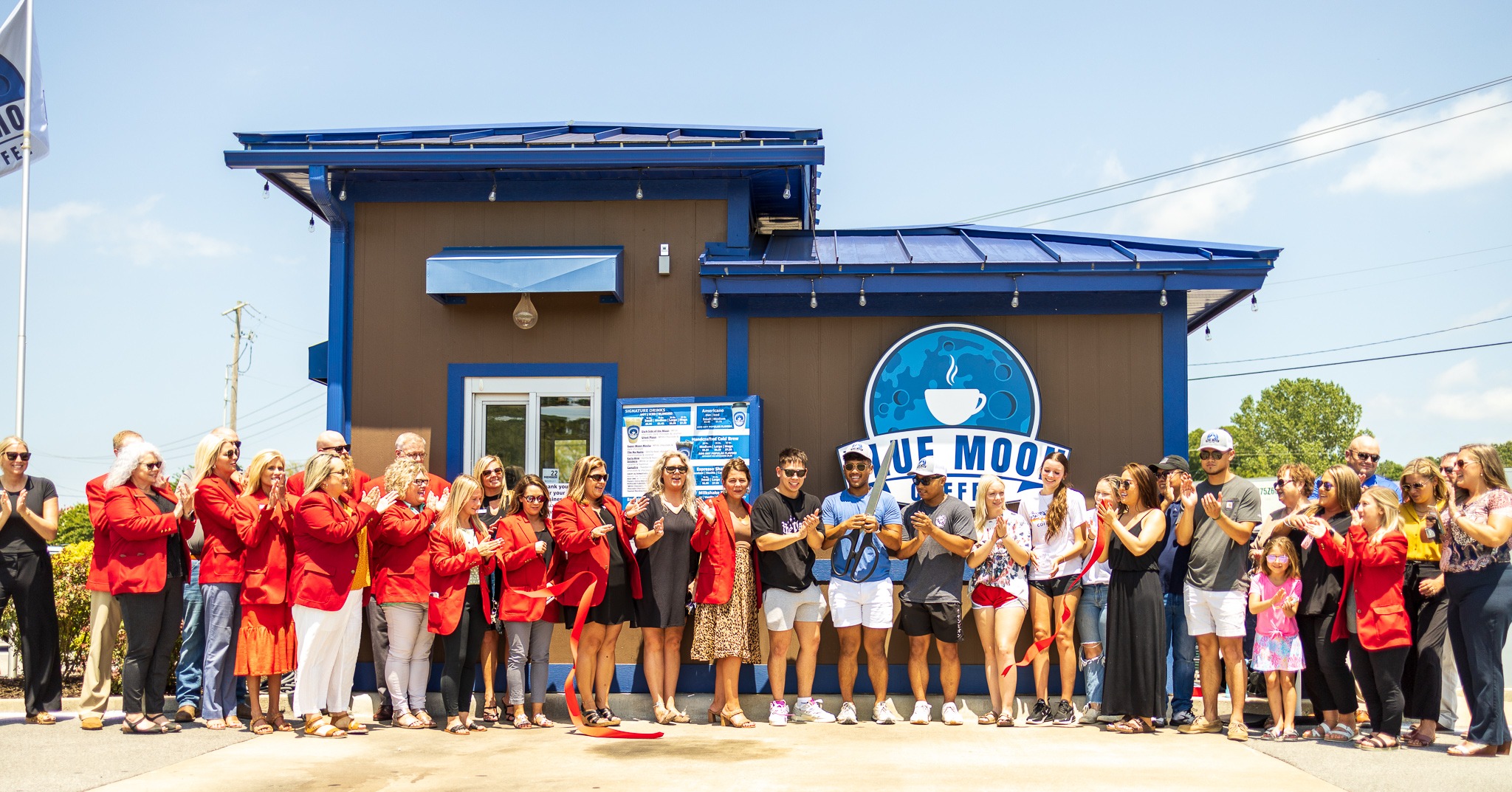 UPCOMING EVENTS:
Network of Community Options + New Directions

Tues., Mar. 28 at 10:30 a.m.
Starts at 285 E College, Batesville, AR
Then, 555 E Main St, Batesville, AR
Vital Link Ground Breaking
Thurs., Mar. 30 at 1 p.m.

45 Hardin Ln., Southside, AR
JRoepcke Way Dedication
Fri., Mar. 31 at 10 a.m.

Near the intersection of Jennings and Chaney, Batesville, AR
Whippoorwill Charm
Tues., April 18 at 10:30 a.m.
1011 Rosewood Road, Batesville, AR
We are always looking for new Chamber Ambassadors to join us in promoting our great community. If you or someone you know is interested, please contact Sarah at
membership@batesvilleareachamber.com
.