The Sandtown Shuffle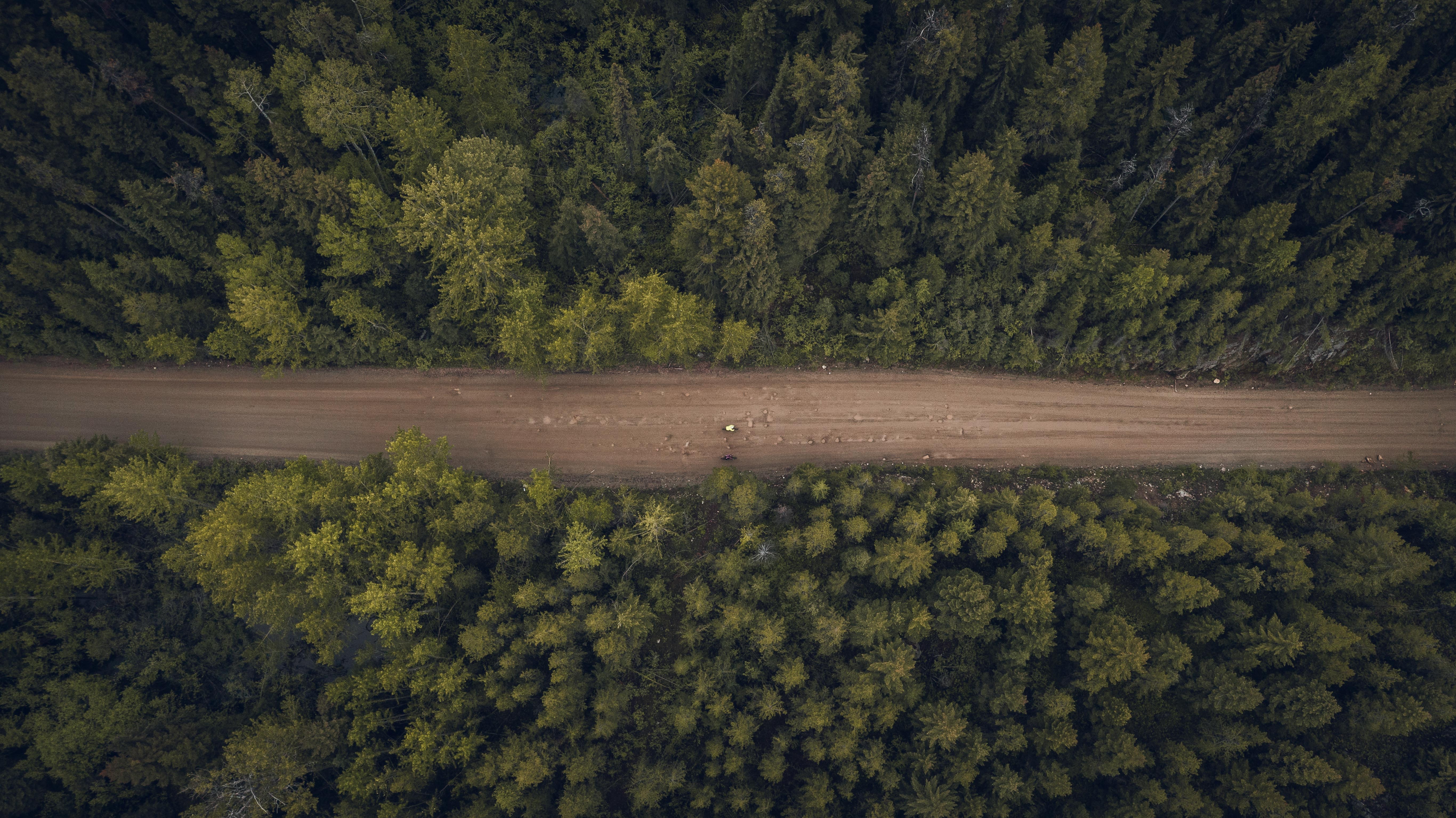 The Sandtown Shuffle is a thrilling gravel-grinding bike event set amidst the picturesque foothills of the Ozarks. Cyclists can choose from three challenging routes (17, 30, or 55 miles), all of which traverse the rolling hills and breathtaking landscapes of Independence County. Departing from Pool's Chapel, participants will encounter 5 miles of chip seal before embarking on an adventure through a diverse mix of sandy, rocky, smooth, and raunchy gravel and low-water bridges.
This no-frills ride offers a raw and authentic experience, showcasing the region's rugged beauty. Participants will be treated to stunning views and friendly communities along the way, adding to the overall charm of the event. Whether you're an avid gravel grinder seeking a challenging ride or a nature lover looking to immerse yourself in the scenic splendor of Arkansas, the Sandtown Shuffle promises an exhilarating and unforgettable journey.
The event will be held Saturday, September 30. Pre-registration is required. Learn more