Sarah Barnhill Joins Chamber of Commerce Team
January 31, 2023 (Batesville, AR) — The Batesville Area Chamber of Commerce (BACC) proudly announces Sarah Barnhill as its new Director of Membership and Programs.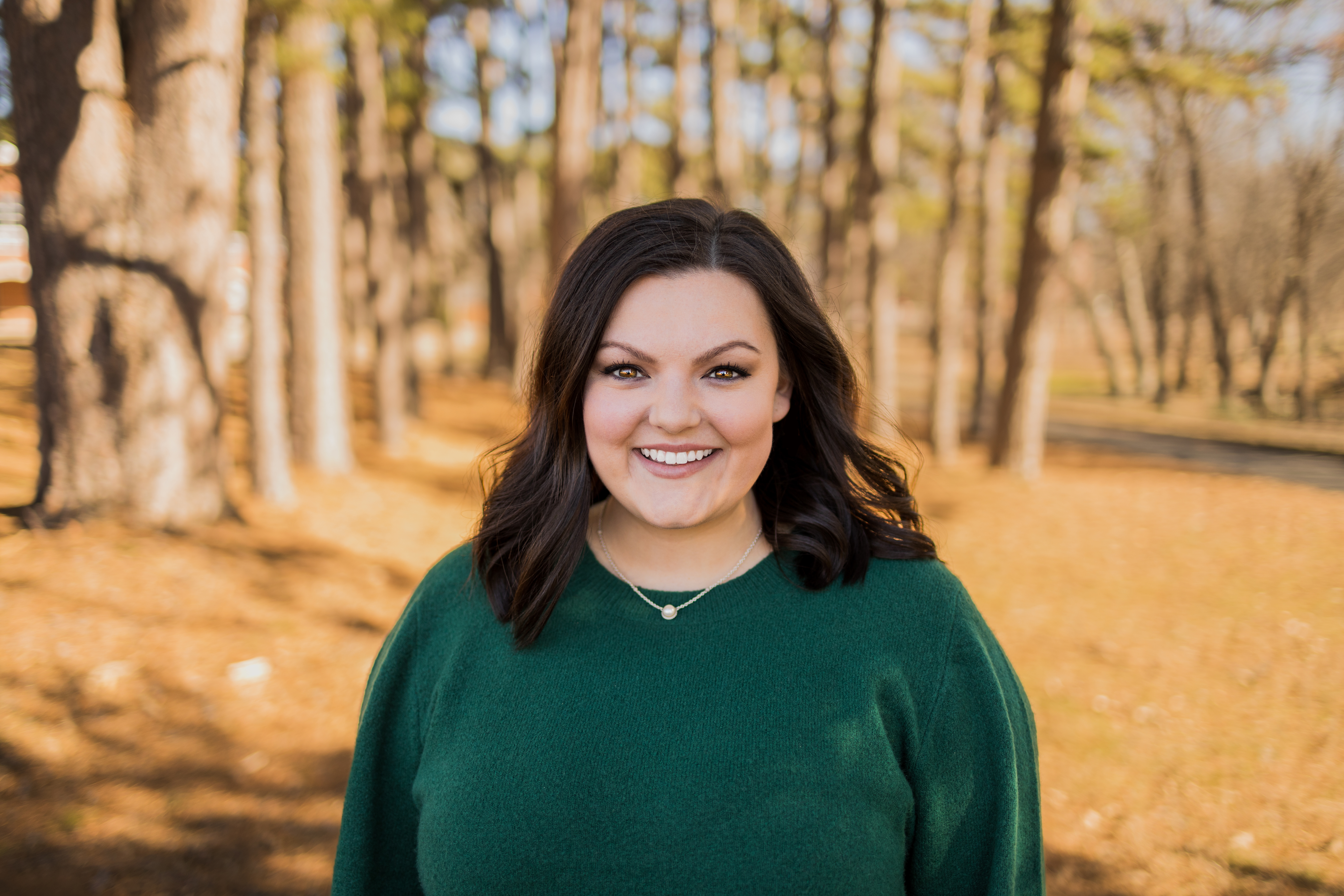 Barnhill, a Paragould native, is a Crowley's Ridge College graduate. Barnhill will strengthen and grow the Chamber network in her new role by collaborating with members to understand their objectives, seeking and sharing the most innovative strategies and best practices, connecting and guiding partnerships, and delivering training and programs that drive business growth.
"We are fortunate to have young, talented professionals like Sarah choose Batesville as their home. Sarah has experience managing a small business, has volunteered with downtown efforts, and most recently came to us from the healthcare field," said BACC Chief Operating Officer Jamie Rayford. "She brings a fresh perspective and matches the rest of our team's relentless pursuit of excellence. We are excited to have her full-time commitment to our members and Chamber program development."
Before joining the Chamber team, she served as the Regional Director of Business Development for The Springs of Arkansas, overseeing marketing for several regions.
"I am ecstatic to take on the Membership Development and Programs role," said Barnhill. "I am most excited to be a part of this great team and help continue its positive impact on the Batesville area!"
Barnhill, her husband, Josh, and their fluffy corgi, Wilson, reside in Batesville.